eosCyber ™ Alliance is a network of companies offering integrated, interdisciplinary solutions centered on risk reduction. The Alliance assembles all the components of cybersecurity and provides customers a single constellation of trusted service providers and advisors. We tailor engagements to the needs and budget of the client.
Why a Law-Led Alliance?
Cyberlaw and legal exposure advisory is integral to the eosCyber ™ Alliance interdisciplinary approach so that Enterprise Risk from Cyberattack is translated to Executive Speak for critical Leadership Decisions. Legal exposure is the true benchmark for Executives in assessing cyber risk.
eosedge Legal and eosCyber ™ Alliance offer a differentiated model with law-based advantages coupled with interdisciplinary and full-scope services to reduce cyber risk. eosedge Legal focuses exclusively on cyberlaw and delivers trusted advisory and coaching, complemented by the full-scope services of the eosCyber ™ Alliance team.
Law firm advantages in the cyber realm include trusted advisory, C-suite advisory, and law firm confidentiality protections. Become a client of eosedge Legal and experience the difference of cyberlaw and the eosCyber ™ Alliance.
Risk Reduction Team
The eosCyber ™ Alliance team offers pre-breach and post-breach services, to reduce risk with a framework-based approach beforehand, and to quickly respond to urgent needs once a cyberattack occurs. Our team offers scalable services to meet project needs both small and large from cyber vendors offering a wide range of capabilities.
Members in the eosCyber ™ Alliance network offer both full-scope and niche products and services including: penetration testing, sector-based compliance, secure network design, incident response, cyber-intelligence, coordination with government, exposure analysis, counter-terrorism, data forensics, secure software-coding, process improvement, decision support coaching, boardroom due diligence, strategic communications, cyber exercises and training, brand protection and other services.
eosCyber ™ Alliance offers an integrated team and full support for data breaches, including services in the areas of:
breach coaching, data forensics, notification compliance and reporting, incident response, public relations, and government relations (e.g., DHS, ICS-CERT, FBI, USSS)
Cyber Market Mentoring
Additional eosCyber ™ Alliance interdisciplinary capabilities also feature a full site of advisory services that companies need to navigate the ever-shifting cyber landscape. eosCyber ™ Alliance offers start-up advisory, market access, and capital access for new market entrants and new technology vendors. eosCyber ™ Alliance offers public-private partnership advisory, information sharing mechanisms and organizing assistance, organization CMMI process improvement support, cyber standards compliance, and capacity building support for community, regional, and international engagements (including STIX/TAXII/CyBox and ISAO support).
Public Entry Assistance
The eosCyber ™ Alliance team has knowledge, connections, and experience with government at all levels. The special needs of cities and municipalities, and critical infrastructure owners and operators are understood by eosCyber ™ Alliance. Our team composition includes former leaders and action officers at the Department of Homeland Security, Defense, Law Enforcement, and from the Intelligence Community – in short, the entire national security landscape. We help clients navigate the complexities of coordinating across local, state and federal jurisdictions, including knowledge about department authorities, government entity mission areas, and inter-governmental programs for information sharing, critical infrastructure protection, and national outreach.
Training and Education
Our full-range of partnerships and capabilities includes academic institutions and advanced training providers. eosCyber ™ Alliance services include senior level and operator training, cyber incident exercises, roundtable and boardroom facilitation sessions to help organizations improve their cyber readiness.
Markets
eosCyber ™ Alliance works with the insurance industry (carriers and brokers), with industry groups and trade associations, with US and international communities and governments, and through direct engagements with customers of different sizes. Our team formations can be tailored to address different scopes of work and different budgets.
The eosCyber ™ Alliance Members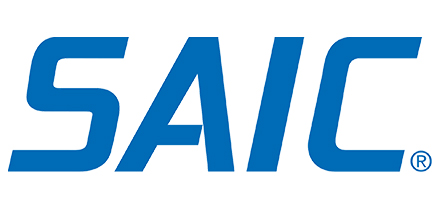 OUR

ALLIANCE – SAIC

Full-Scope Cybersecurity Services
Cybersecurity Edge™ Risk Assessment
Incident Response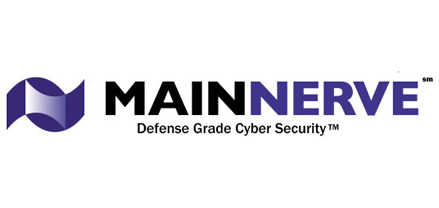 OUR

ALLIANCE – MAIN NERVE

Managed Security Service Provider
Defense Grade Cybersecurity™
PCI, HIPAA, Monitoring Services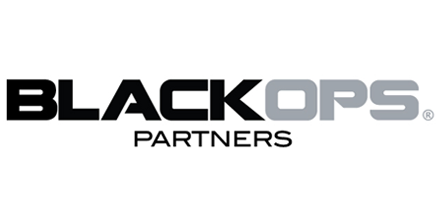 OUR

ALLIANCE – BLACKOPS PARTNERS

Board Level Cybersecurity
Insider Threat
Full-Scope Consulting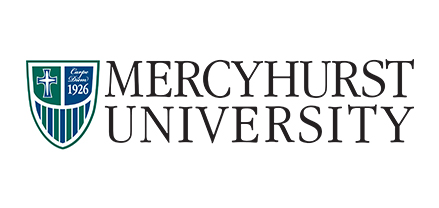 OUR

ALLIANCE – MERCYHURST UNIVERSITY

Tom Ridge College of Intelligence Studies and Applied Sciences
Nation's leading intelligence education institution
Advanced commercial intelligence research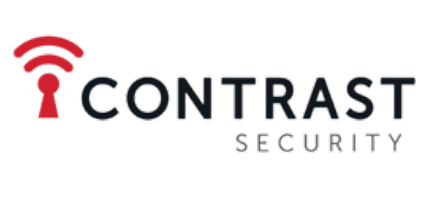 OUR

ALLIANCE – CONTRAST SECURITY

SaaS Platform
Application Security Leader
Runtime Application Self-Protection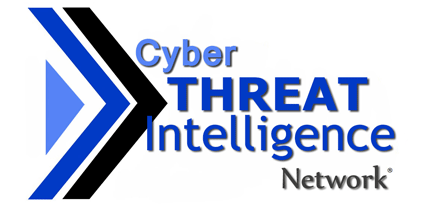 OUR

ALLIANCE –

CYBER THREAT INTELLIGENCE

SaaS intelligence and information sharing platform
STIX/TAXII/CybOX architectures for info sharing
Cyber intelligence training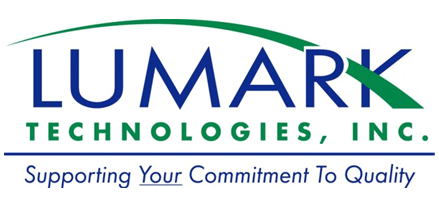 OUR

ALLIANCE – LUMARK TECHNOLOGIES

Organizational Process Improvement
CMMI Level II Technology and Processes
Management Consulting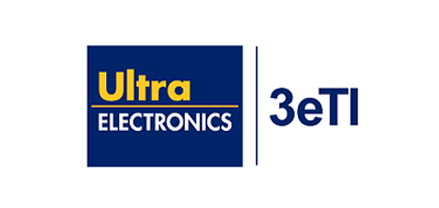 OUR

ALLIANCE – ULTRA ELECTRONICS

Industrial Control System Cybersecurity
SCADA Security Research Tools
Security Assessment Consulting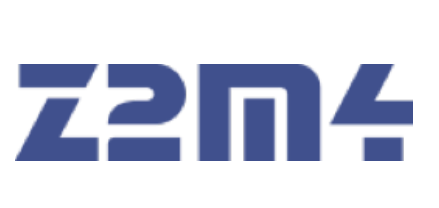 OUR

ALLIANCE – Z2M4

Startup Mentropreneurial Services
Lean Startup Advisory
Access to Capital Markets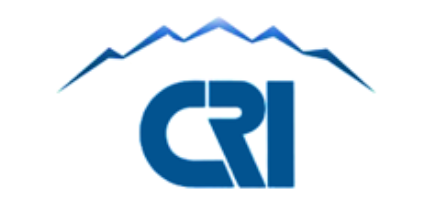 OUR

ALLIANCE – CRI

Community and International Capacity Building
Information Sharing Frameworks
Training and Cyber Programs
DISCLAIMER
Ancillary Services and eosAlliance does not engage in the practice of law. No attorney-client privilege applies to communications or
consulting services offered as Ancillary Services or by eosAlliance.