eos represents the "dawn" in Greek mythology. Our name symbolizes a fresh and enlightened approach to a cybersecurity market currently demanding creativity and innovation. eosedge Legal brings an institution of law solution, coupled with ancillary services, to offer an integrated and holistic approach that maximizes privacy and delivers full-scope solutions.
With our cyber intelligence vendors, malware researchers, and advanced cyber operations teams, eosedge Legal brings cyberlaw and services innovation to fill a gap in the market. Our ancillary services model affords clients complete cyber services, plus advocacy, market access, and startup advisory services. Integrated within a law firm model, our confidential advisory is tailored to specific needs of the client. Attuned to regulatory and policy shifts, and knowing the "rules of engagement" between government and industry, eosedge legal will help you navigate the challenging cyber risk landscape.
ATTORNEYS
ADVOCATE ADVISORS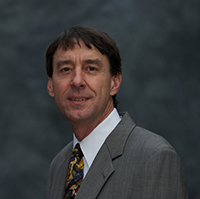 Douglas M. DePeppe
Attorney, Founding Member
Mr. DePeppe has held cyber leadership positions in the Federal Government and the US Military, including serving on the lawyers team of the White House 60-Day Cyberspace Policy Review.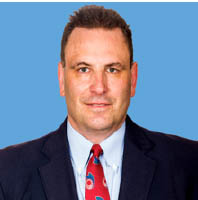 William A. Yurek
Attorney, Of Counsel
Mr. Yurek, Of Counsel at eosedge Legal, serves as the Director of Cyber Intrusion Investigations at the Department of Defense
READ MORE >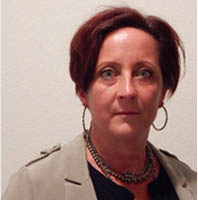 Dru A. Brenner-Beck
Attorney, Of Counsel
Ms. Brenner-Beck, Of Counsel at eosedge legal, has over twenty-three years of operational law and federal litigation experience in both the US Army and Federal Circuit Court, and advises clients in both the public and private sectors concerning liability exposure, regulation, and other complex legal issues.